Content Migration - Welcome to Freedom Church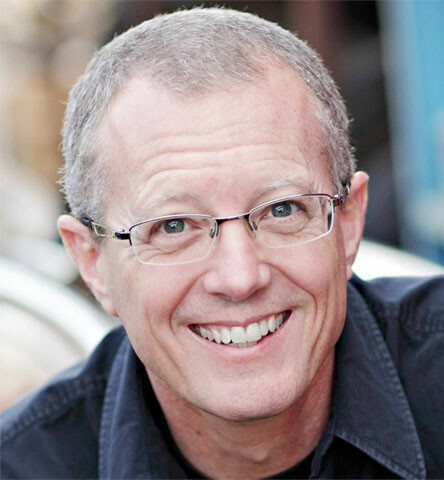 Hello! I'm Dr. Andrew Rankin, Pastor of Freedom Church.
I'm inviting you to join us for worship, check out our LifeGroups, and see where you fit in. We have a place for you.
In our fast paced, fractured society, it is difficult to connect with people. We live around many people, but experience life deeply with few…perhaps none.
Freedom Church is a community made up of people just like yourself who have joined together to serve and know God and each other.
We invite you to come and be a part of our community, to discover where you belong, and to experience the freedom of Freedom Church.