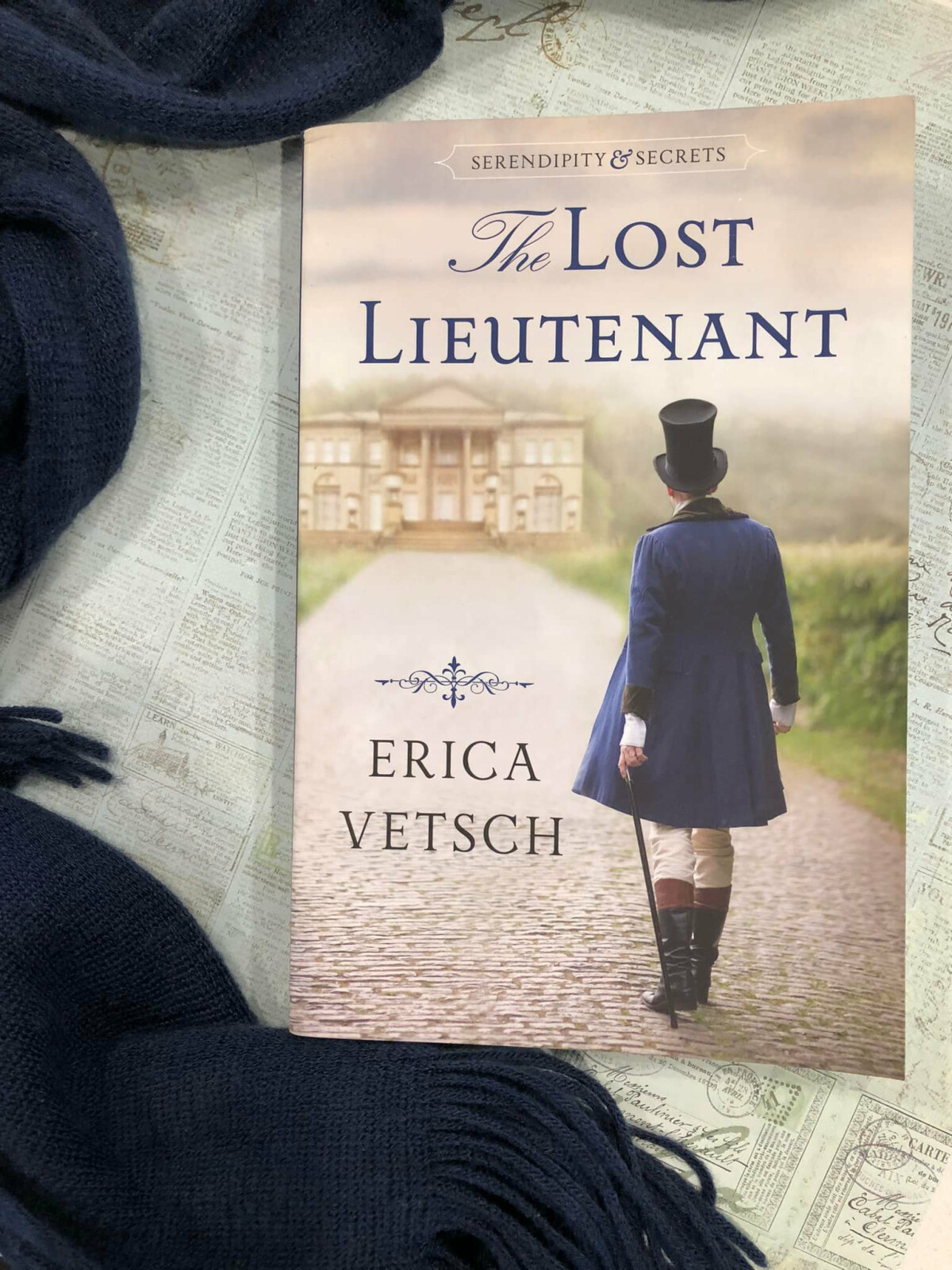 Friday, July 01, 2022
If you love to read, this is the group for you! Each month we read a Christian Fiction novel, then discuss the book as well as the Christian theme it presented and what we have learned from our own lives through this glimpse into a fictional world, online via a private Facebook group. Contact to be included in this private Facebook group.
On June 1st we'll talk about "The Lost Lieutenant" by Erica Vetsch. Discussion questions will be posted in our private online chat group. For more info or to be added to the group, please contact the office.