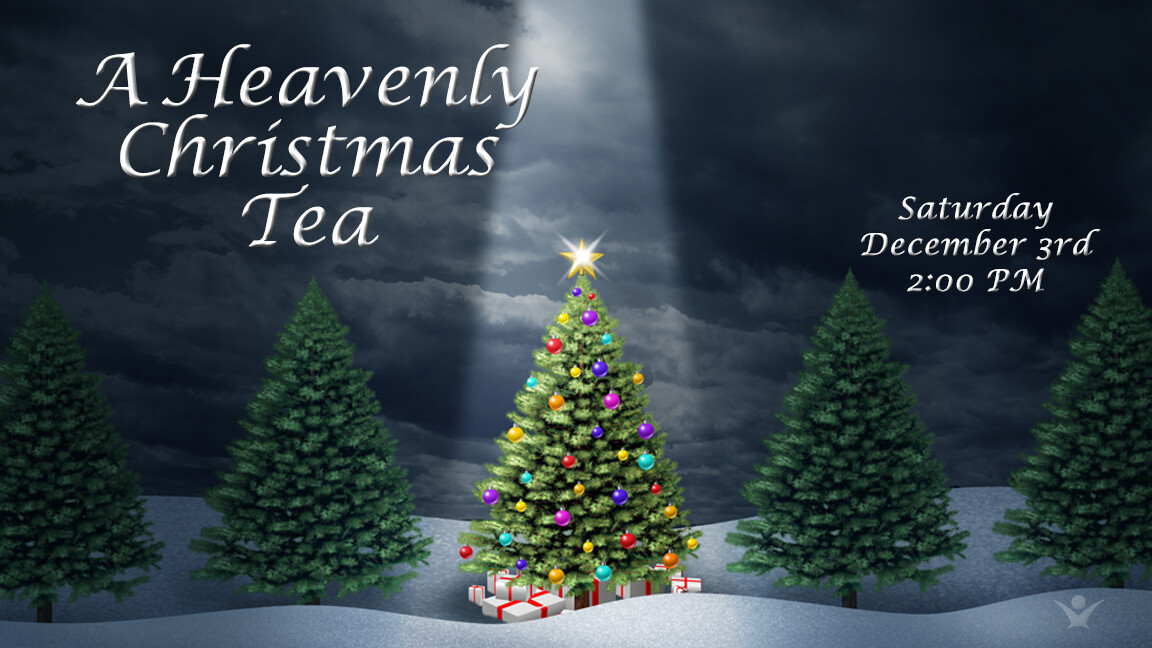 Saturday, December 03, 2022, 2:00 PM - 3:30 PM
Ladies of all ages are invited to join us for our annual Christmas Tea!
We hope that you will choose to decorate and host a table at this year's Heavenly Christmas Tea!
Guests will vote on the table based on two categories:
1. personal favorite
2. the table that best represents this year's theme: "A Heavenly Christmas"
And yes, the winners do get prizes! Feel free to "co-host" if you want to share the fun with a friend!
We can also use help with: Greeting, Check-in and Clean up.